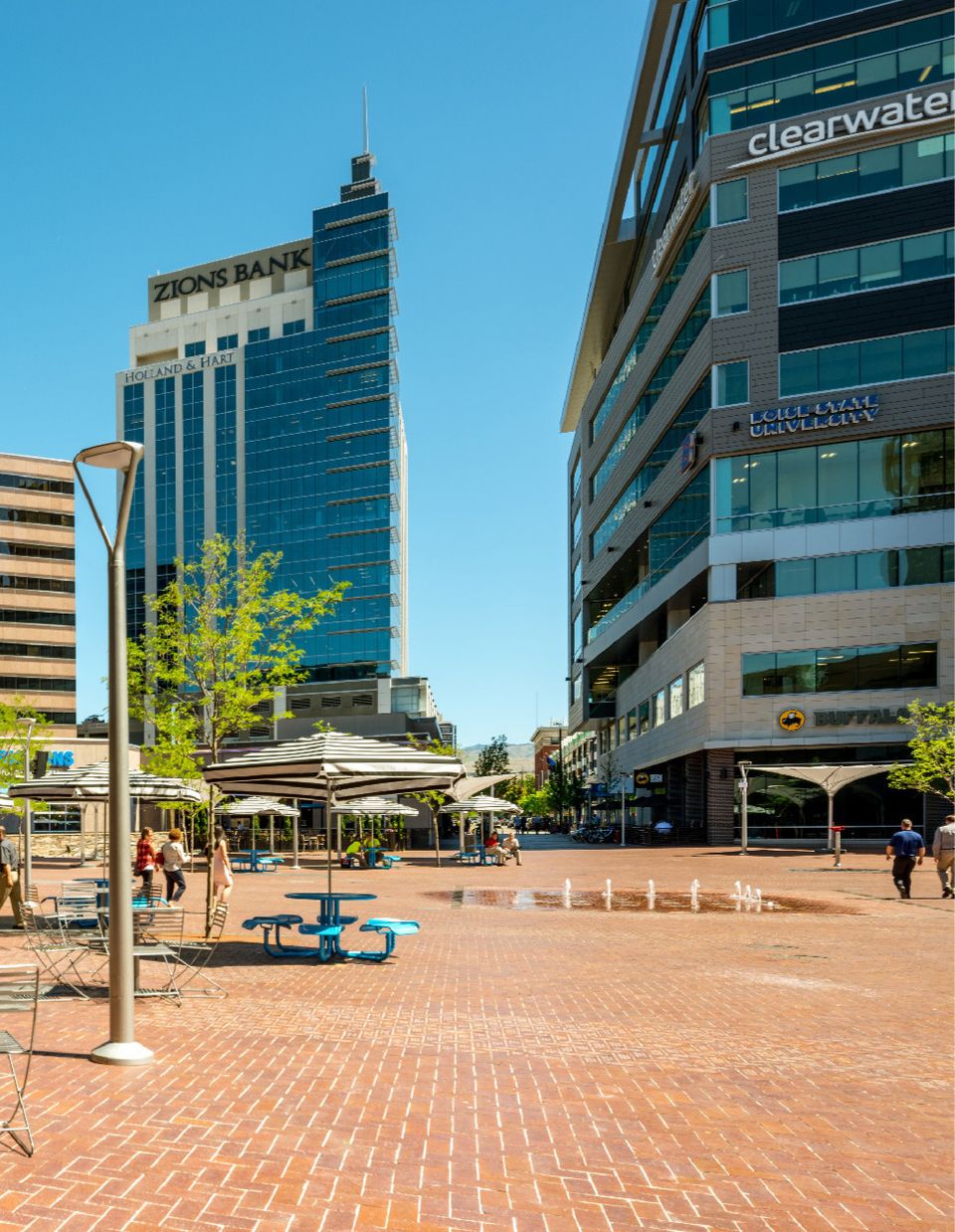 ABOUT INSURANCE PROFESSIONALS




—
Insurance Professionals is an independent insurance agency that was started in 2006 when Bruce Kniefel and JoEllen Schneider decided to join forces as individual health and group benefits insurance brokers. We have since added a property and casualty division, making us one of the few agencies in Boise, Idaho offering all lines of insurance.
As an independent insurance agency, we do not work for an insurance carrier. Instead, we work for you. Insurance Professionals shops the major carriers to find the best product and best price to protect your assets.
We are a team of specialists who can tailor insurance solutions to fit your personal and business needs. From the cradle to the grave, from your first car to your booming business, we are there for you. Price, product, and service will always be our top objectives for you.