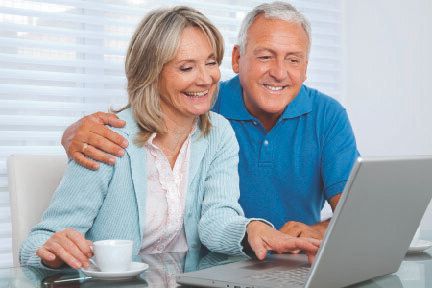 LIFE INSURANCE IN BOISE




—
In the event of your death how would your family replace your income? Pay the mortgage? Pay education expenses for the kids? No one wants to think about dying, but we all need to plan for the unexpected in order to protect our families.
When it comes to protecting your loved ones and your personal assets, one size does not fit all. There are many life insurance options that we might present to you.  Below are some life insurance terms that may help you understand a few of those options.
Term insurance is the simplest form of life coverage. You purchase a certain amount of coverage for a specific period of time. If you should die during the coverage period, your designated beneficiary receives the coverage amount you selected for this policy.
Whole life

coverage is similar to term insurance. However, you purchase coverage for the duration of your natural lifetime, whatever that may be. There is no specific amount of time that needs to be selected. Premiums remain constant throughout the life of the policy and part of your premium is invested by the insurer. These are usually safe or guaranteed return investments.

Universal life coverage allows you to choose how much you wish to contribute to the policy above the premium. The insurer selects the investment vehicle, with the investment and returns going into a cash-value account. This amount can be used towards your premiums or you can allow it to build up in a cash account. Depending on the specific policy you select, designated beneficiaries either receive the face value of the policy or all or part of the funds in the cash account plus the face value amount.
Variable life is a variation on a universal policy. You usually have a wider selection of investment products such as stock funds. Returns on your investment can go towards premiums or they can be added to a cash account. Depending on which type of policy you select, beneficiaries receive either the face value of the policy or the face value plus the money in the cash account.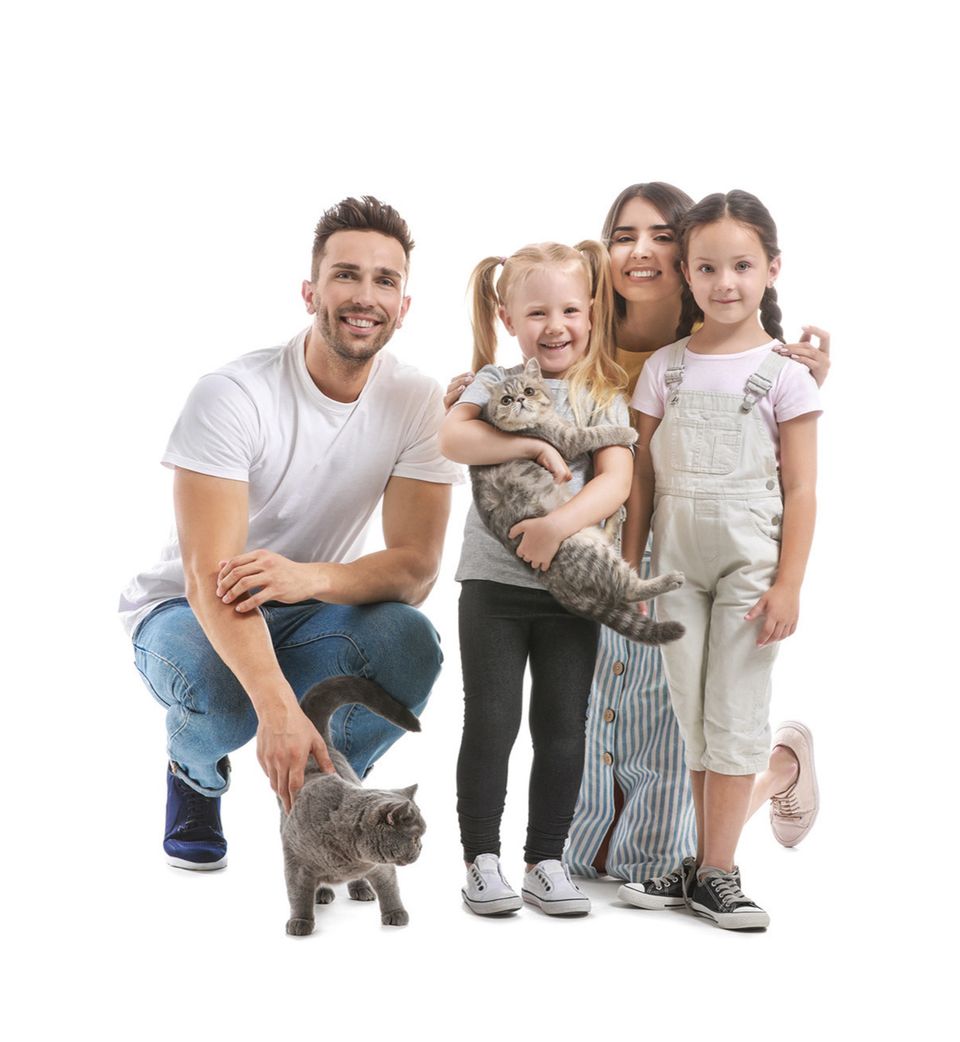 DISABILITY INSURANCE IN BOISE




—
Whereas life insurance replaces your income in the event of your death, disability insurance replaces a portion of your income if you become disabled. If you think about it, your greatest asset is your ability to earn income. If that ability ceases or is diminished, you could lose everything you have worked so hard to build. Becoming too sick or hurt to work can happen to anyone at any time so let us help you prepare for the unexpected.