Health – Dental – Optical - Travel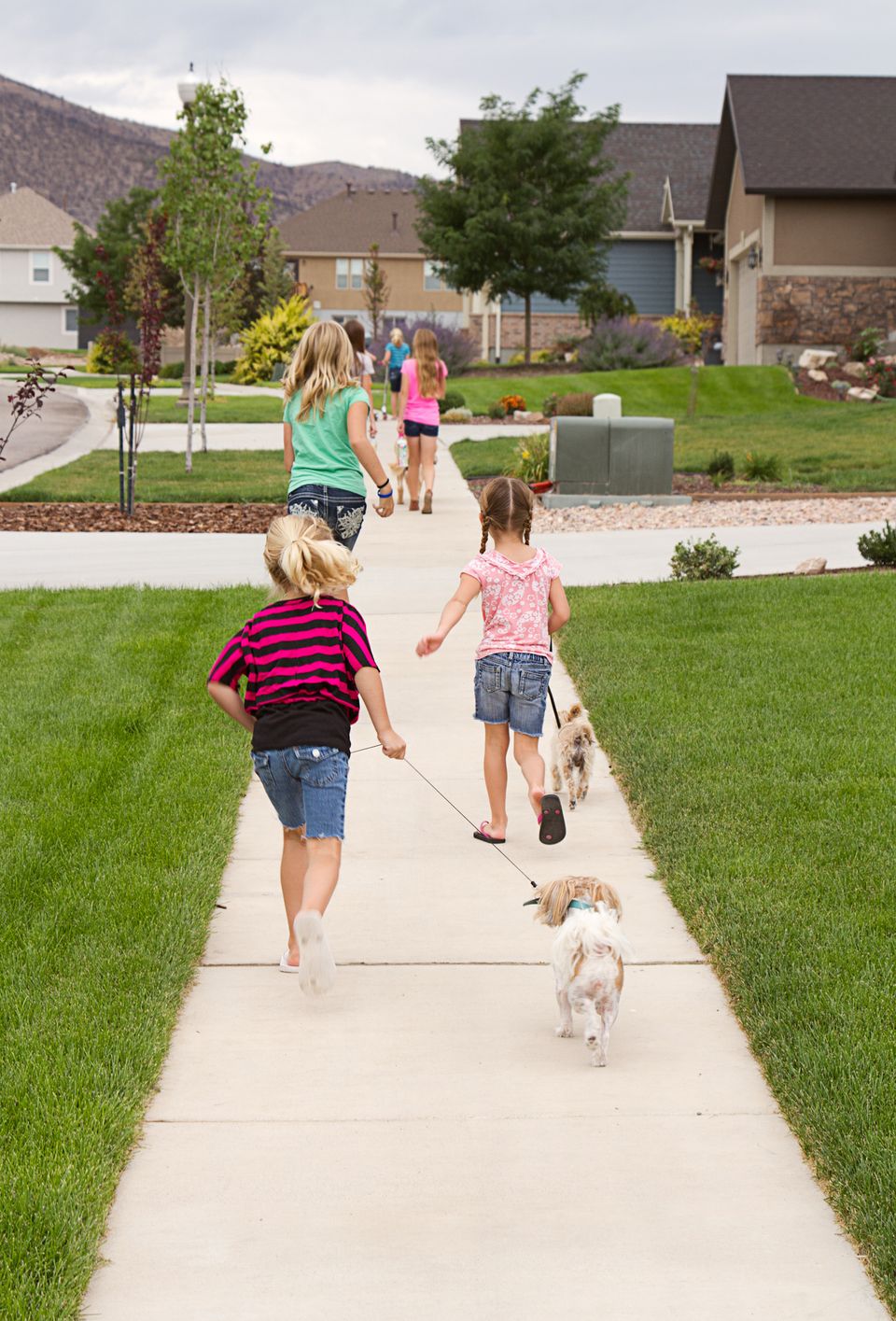 INDIVIDUAL AND FAMILY HEALTH INSURANCE




—
Don't struggle alone in navigating the complicated laws regarding health insurance, whether navigating through YourHealthIdaho or directly through a carrier, our dedicated, experienced brokers can help you through the process of enrollment. The best part about using a broker is that there is no charge to you. Your insurance premium will be the same whether you have the assistance of a broker or you struggle alone. We want to help you make cost-effective, informed insurance decisions. That is why Insurance Professionals represents all of the insurance carriers offering individual health insurance in Idaho.
Blue Cross of Idaho

Mountain Health Co-op

Pacific Source

Regence Blue Shield of Idaho

Select Health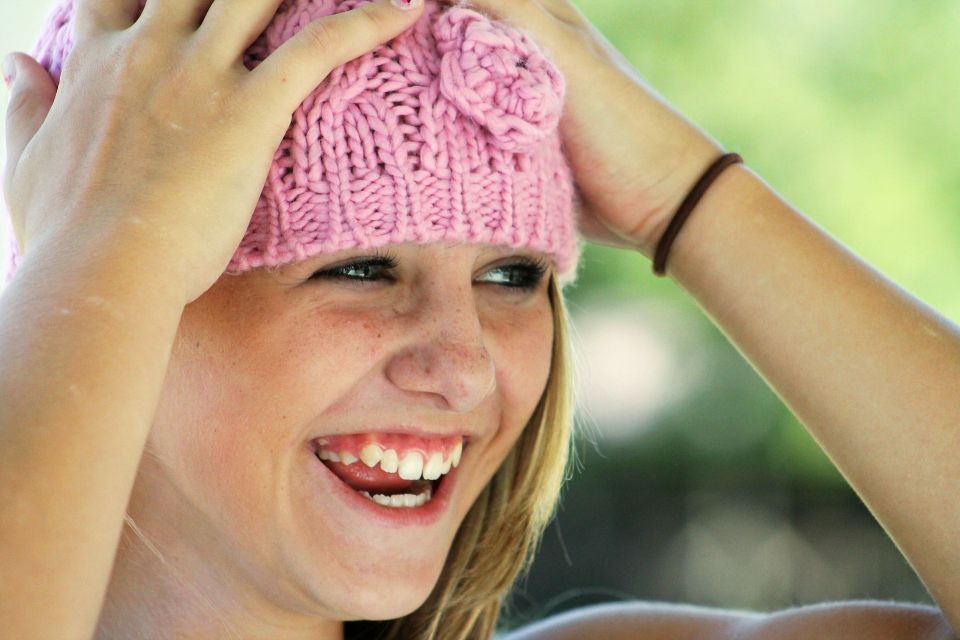 INDIVIDUAL DENTAL INSURANCE




—
You have heard it said, "A smile is worth a thousand words." Your smile says so much about you and it is worth preserving. Dental insurance is a great way to preserve that smile and to improve your overall health and quality of life.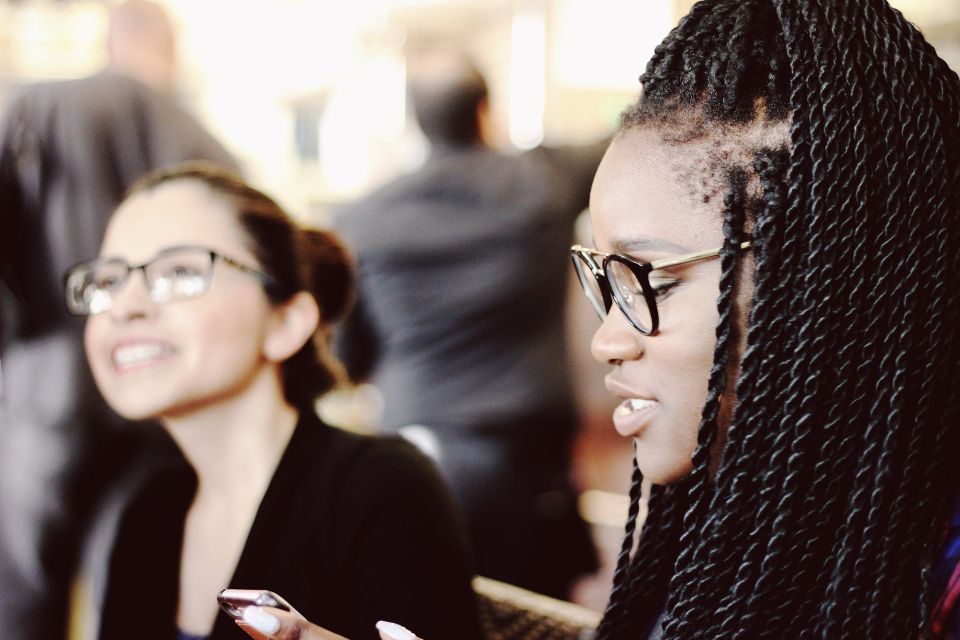 VISION INSURANCE




—
Vision insurance is designed to reduce your expenses for the costs associated with eye exams and prescription eye wear. Your options range from traditional insurance to discount plans. Let us review your vision needs and help you find a plan to fit.
Give us a call at 208-395-1132 to explore your options and receive quotes for Health, Dental, or Vision insurance.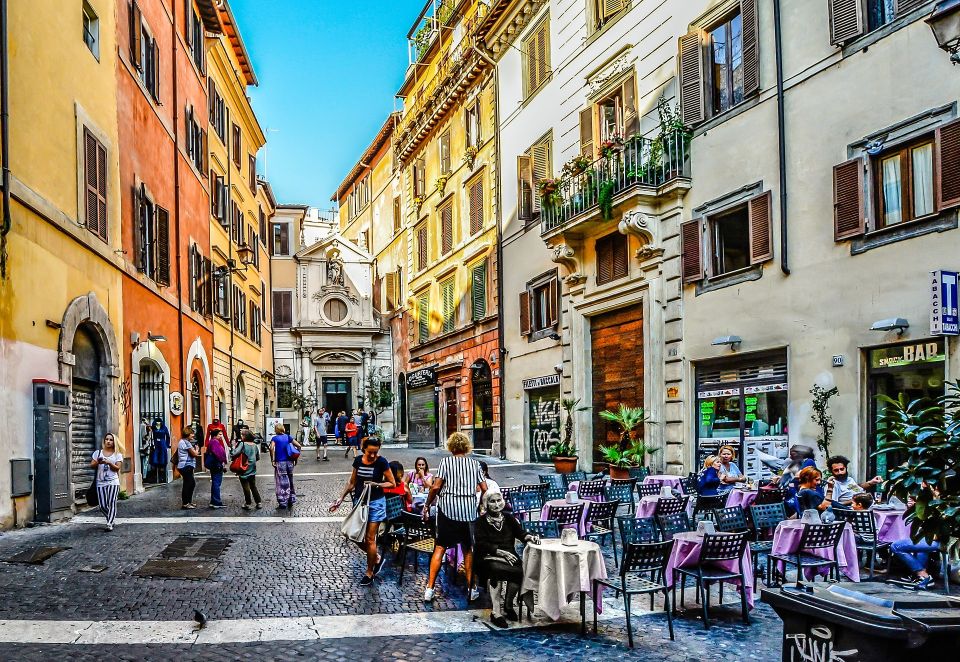 TRAVEL INSURANCE




—
Provides coverage for individuals, families, and groups who need temporary medical insurance while traveling for business or pleasure anywhere outside of your home country.